Lets get know to TCP 3 way handshake, or TCP handshake three messages,
as we know TCP is reliable and that protocol point is to deliver data successfully, and if problem occurs TCP must fix that.
so, for reliability, before TCP transmits data it will use three way handshake to estabilish a connection.
SYN, SYN-ACK , ACK , they are messages (SYN = synchronize,ACK=acknowledge)
---
explain - for example we have Computer A and Computer B
Computr A sending SYN segment to Comutr B, asking for synchronization
synchronization means 'hey computer B can you open connection for me?'

after that Computr B sends back SYN-ACK to Computer A
it acknowledges and also tells computr A to open connection too

Computer A sends ACK, to computr B
it means OK, we agreed

Connection Estabilished
.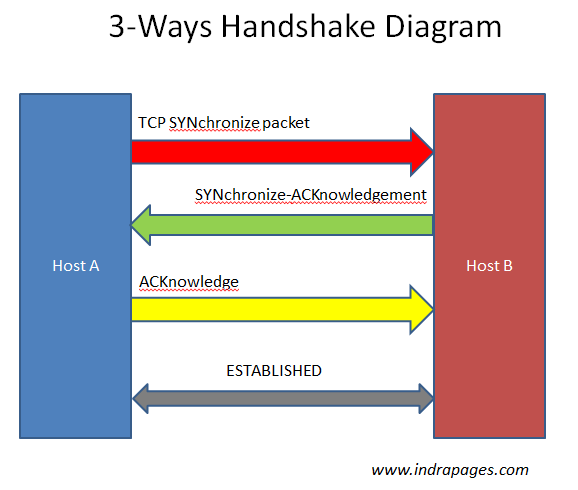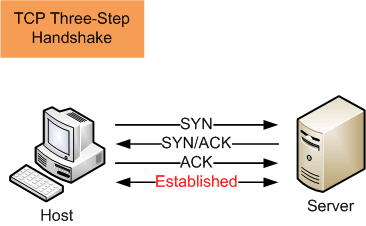 FTP,SMTP,HTTP,HTTPS,Telnet,POP3,SSH and any other protocol that works over TCP also has a three way handshake performed as connection is opened.
maybe will ad some more details later